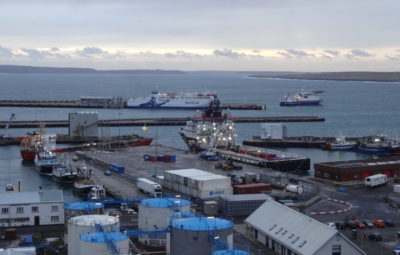 Feb
15
2019
The total number of boxes landed during the week were 5605 from 21 vessels, of which 4660 were consigned from 17 vessels. There were 945 boxes through the market from 4 vessels.
The following vessels berthed during the week:
12/02/2019 The "Svartfoss" arrived in Port from Tvoroyri to unload fish related cargo.