Renewables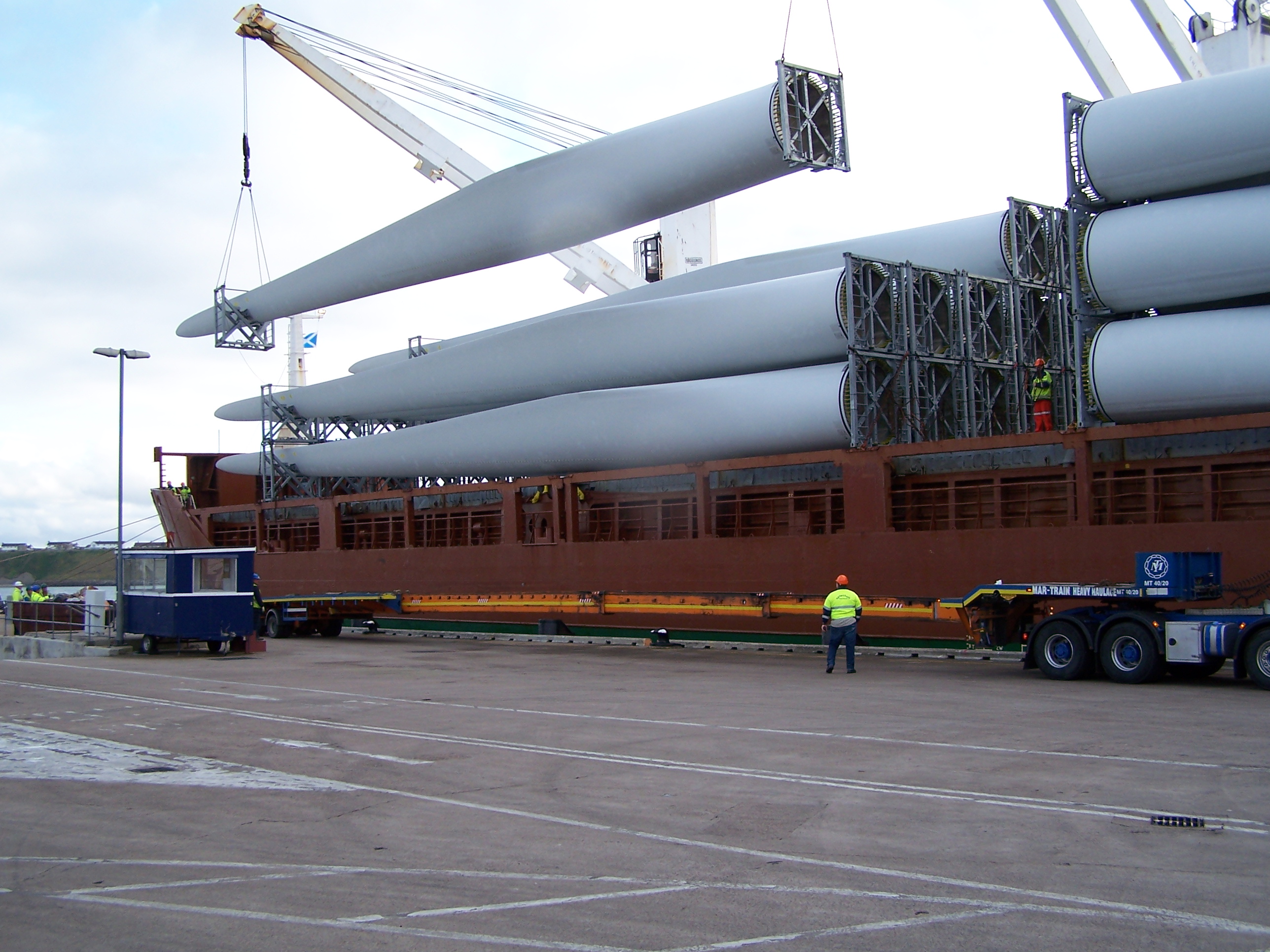 The services and comprehensive facilities offered by Scrabster makes it an ideal location to support renewable activities. The port has already received significant activity and interest from the onshore and offshore wind sectors and marine energy developers.
The Pentland Firth is one of the most concentrated tidal resources on earth. This is seen as a unique opportunity for the establishment of a significant and sustainable marine renewable energy industry in Caithness.
The opportunity has the potential to put the industry on the leading edge of development of tidal energy generation, and could be used as a key driver in stimulating socio-economic growth for Caithness and North Sutherland.
Scrabster's strategic location at the entrance to the Pentland Firth together with the ports established track record, 24/7 access and development plans make Scrabster an attractive business location for marine renewable operations.
"The service provided by the Harbour Trust has been very professional, friendly, pro-active and flexible. This combined with Scrabster's modern infrastructure has enabled easy discharge and fast vessel turnaround". "Excellent place to do our operations"
Frederik Tromop Master, MV Atlantic – Strathy North Wind Farm Shipments 2015