Property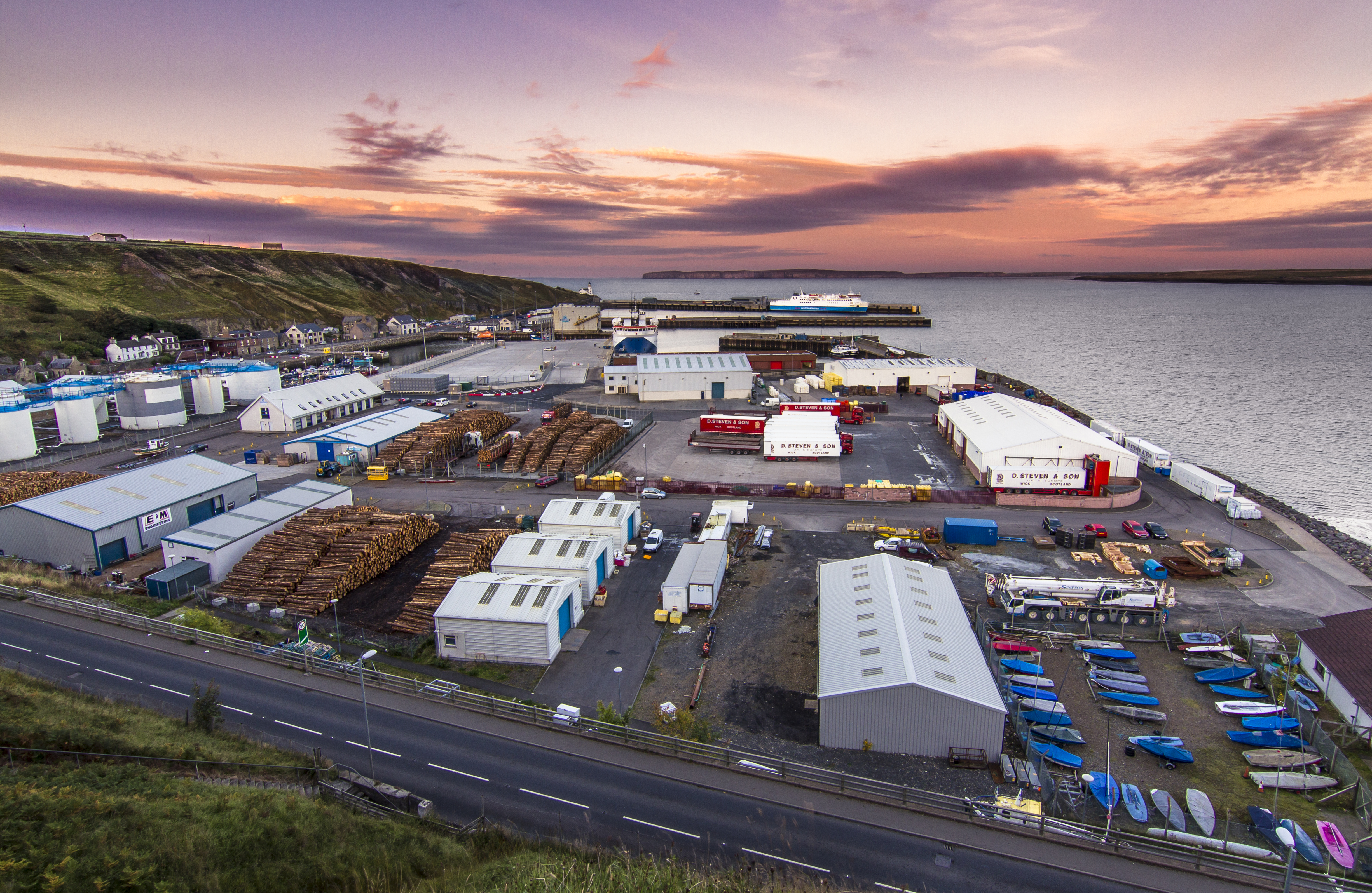 Scrabster Harbour Trust has a portfolio of residential and commercial property including development opportunities.
The Trust's current development plans include the creation of a business/industrial park close to the port. The 14 hectares site, situated within 0.7 miles of the port, been designated as part of the low Carbon North Enterprise Area announced recently by the Scottish Government and has planning permission in place. Potential tenants will be eligible to certain benefits including business rates relief and accelerated planning process.
Interested parties are invited to engage with the Trust.