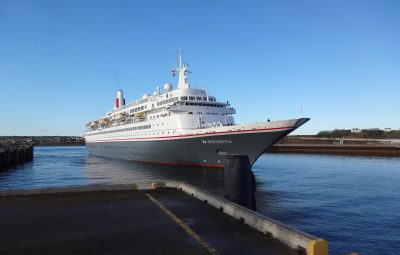 Feb
15
2017
Scrabster Harbour has today launched its marketing campaign to promote Caithness as a cruise destination to the global cruise industry.
The campaign, which will feature a staged marketing approach, will ensure relevant information is delivered at the critical points during the decision making process, and before and after cruise industry events.
The first element of the campaign is a new cruise specific promotional video produced by the critically acclaimed local video production company Storyboard Films, which is designed to compliment the Venture North Discovery series of Tourism videos.
Following this there will be a Cruise Directory with Interactive Map, providing further information on local attractions and activities.
We look forward to discussing Caithness as a Cruise destination with you in the near future.
Be sure to change the video settings within the player to the highest quality and expand to full view to get the best out of these videos.