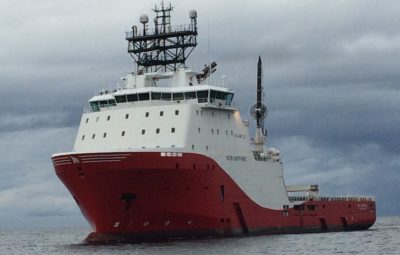 May
29
2020
The total number of boxes landed during the week were 2358 from 11 vessels, of which 1632 were consigned from 6 vessels. There were 726 boxes through the market from 5 vessels. 
The following vessels berthed during the week:
23/05/2020         Normand Subsea called for a crew change and collect some cargo.  Sailed the next day
23/05/2020         Eystenes berthed for the usual weekly discharge of fish cargo.
23/05/2020         Oil Supply Vessel Caledonian Victory arrived to load/unload oil related equipment.
23/05 & 25/05     Siem Pearl and Siem Opal both arrived in port.  They are working on Subsea 7 pipeline.
24/05/2020         Timber Vessel Scot Isles arrived to load logs.  Sailed for Bergen the next day.
26/05/2020         Cargo Vessel Vantage made her usual weekly call to unload fish cargo.
27/05/2020        Ronja Superior arrived for a crew change.