Cargo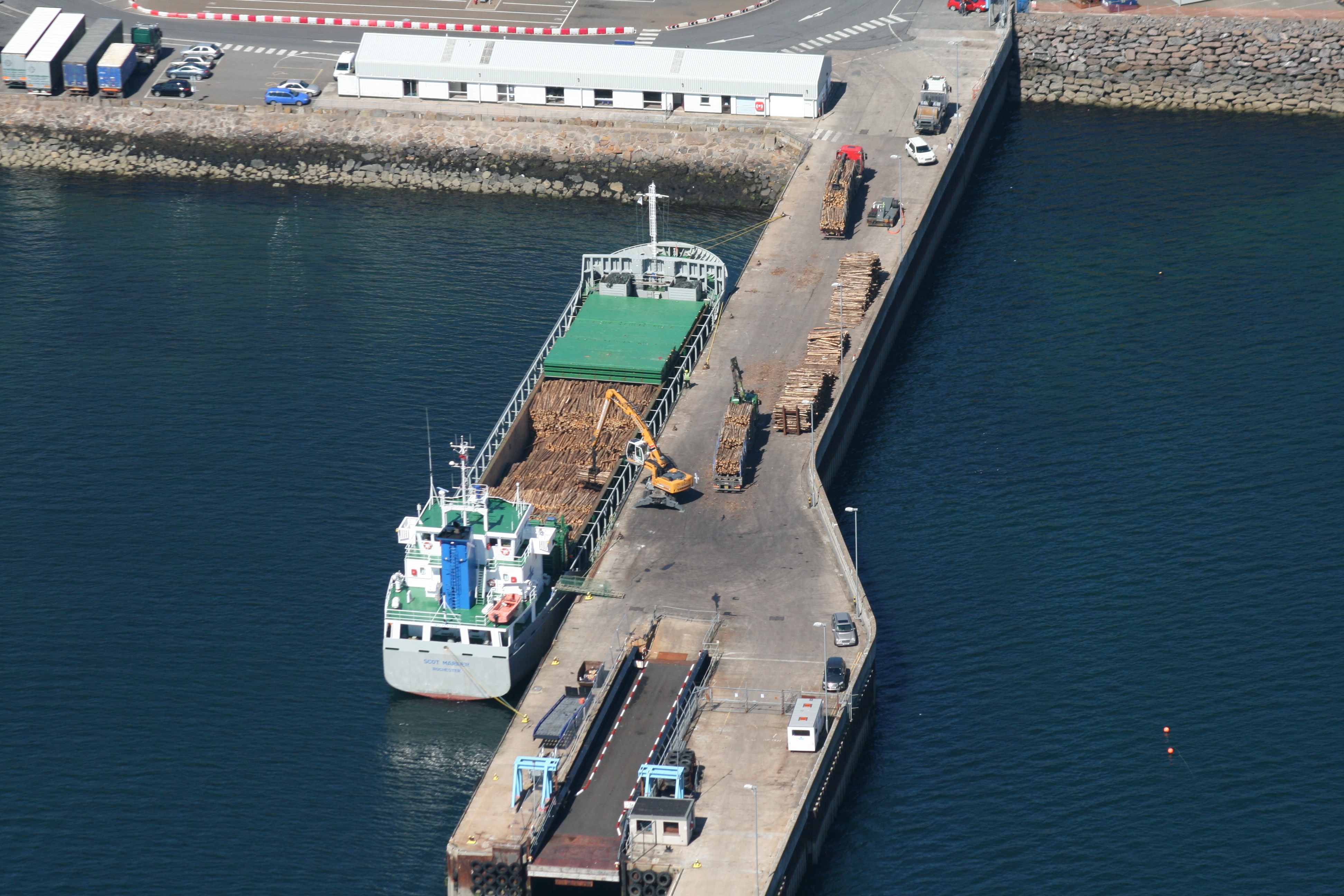 Scrabster's modern port infrastructure, together with locally based cranage, efficient cargo handling and transportation provide great flexibility for a variety cargo operations including weekly services from the Faroe Islands. Scrabster offers an efficient service and fast turnaround minimising the cost to customers.
Cargo operations include general, bulk, refrigerated, containers, fuels and roll on/roll off. Recent specialised cargoes have included the discharge of a 210 tonne transformer for SSE.
Weighbridge facilities are available at Scrabster Harbour. Mobile cranes with a wide range of lifting capabilities are available. Stevedoring and transport is also available locally.
Eimskip operate a weekly return service from Tvoroyri and Thorshavn in the Faroe Islands.
"It is very important for our fresh fish customers to have a regular and effective transport solution that they can trust and rely on. We have chosen Scrabster as our new port of call in Scotland based on its location and the short transit time from the Faroe Islands". 
Mike Lane Managing Director Eimskip UK Ltd. September 2014